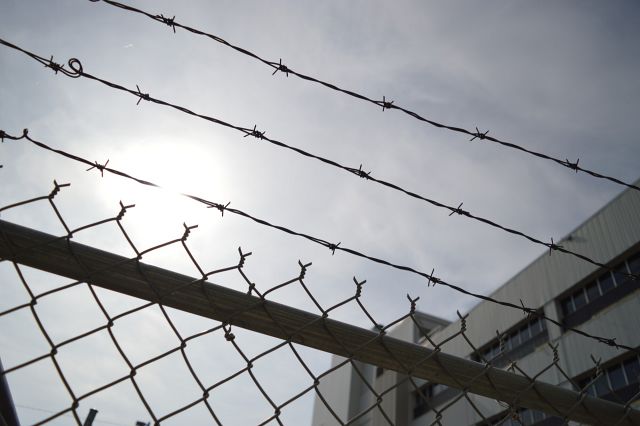 Has a loved one or acquaintance of yours recently been placed on an ICE hold? If so, you're probably wondering what this is and in what way you can help him or her. It's important to be aware of the way the legal system works in this regard and for you to be aware of the rights and regulations that can affect an ICE hold.
If you're looking to learn more on this topic, then you've come to the right place. Read on to learn all about what it means to be placed under a hold by Immigration and Customs Enforcement now.
1. It's Also Known By Another Name
ICE holds are also known by another name. It's important to be aware of what this is so you can understand what's happening to your loved one or friend. Another name for an ICE hold is an immigration detainer, so if you hear this term being used in relation to a person's case, know that they're being placed under an ICE hold.
2. It's Used to Buy Time
An ICE hold is a common tactic used by ICE agents to get to those they believe to be undocumented migrants. If an undocumented immigrant is arrested for any reason—a minor traffic violation for example—they can be subject to deportation. In a case like this, ICE will order for an ICE hold to be placed on the person in custody which gives ICE agents time to collect the person in question from wherever they are and move them to an immigration detention center.
3. It Has a Time Limit
ICE holds aren't a permanent state and in fact, are subject to strict time limits. A person can only be placed under an ICE hold for a maximum period of 48 hours. After this time has elapsed, the ICE hold will expire.
4. An ICE Hold Is Timed Using Business Days
It's important to remember that when you're timing an ICE hold, only business days count. This means that Saturdays, Sundays, and also holidays do not count towards the 48-hour time limit. If a person is placed on an ICE hold on a Friday, the 48-hour timer will pause for the weekend and resume on Monday.
5. You Have Rights
If you've been in an ICE hold for more than 48 hours and an ICE agent still hasn't come to transfer you to their detention center, then you should be released. This is your right, however, this won't always happen automatically. If you haven't been released after 48 hours have elapsed you should contact a lawyer to help you with your case.
Do You Need Assistance With Posting Immigration Bonds?
If you or someone you know has been placed under an ICE hold, then it's important to have the proper representation. Our team specializes in immigration detention and ICE cases, and we'd be happy to take a look at your case. Get in contact today to see how we can be of assistance.