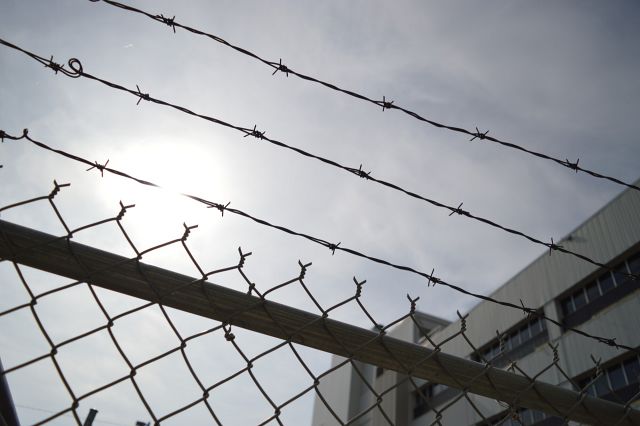 In 2018, more than 400,000 illegal immigrants were deported from the United States. When an illegal immigrant is arrested, there is a chance that they will be held by ICE and set in front of a judge to determine whether or not they are going to be sent back to their home country.
Continue reading to learn more about what an ICE hold is, how long it lasts, and what you can do about it.
What Is an ICE Hold?
Chances are that if an illegal immigrant gets arrested in the United States, ICE will try to get them transferred into their custody. They do this so that they can get them deported if they suspect that they might cause trouble in the future. The arrest could be for something as simple as a traffic violation and end in this situation.
An ICE hold is when the Department of Homeland Security's Immigrant and Customs Enforcement officers request that an immigrant that is in jail is held to be transferred into ICE custody for a hearing.
If the ICE hearing finds that they are in the country illegally and are likely to cause trouble, they will move to be deported.
With the recent increase in ICE arrests as an undocumented immigrant, it's important to know your rights when dealing with a potential ICE hold.
How Long Does an ICE Hold Last?
An ICE hold lasts approximately 48 hours from the time of the scheduled release date. This allows ICE enough time to transfer the detainee.
How Do You Get a Detainee Released From an ICE Hold?
It's important to act fast when it comes to getting an undocumented immigrant released from detainment. It is important to figure out where they have been taken.
DHS has an Online Detainee Locator System that tracks where undocumented inmates have been taken. It's similar to a regular inmate lookup.
You can use their alien registration number in the locator if you know it, or you can use their personal information to track them down.
If you cannot find them in the system, you may need to talk to an immigration lawyer to find them.
You have to post an immigration bond in order for them to be released from detainment.
What Should You Do Once They Are Released?
Once they are released on an immigration bond, it's important to start gathering information for their case.
If you have any questions about the Immigration Case Status, you can check out the Department of Justice website or call 1-800-898-7180 at any time.
It is imperative to make sure they go to all of their hearings once they get out on bail or the bond is no longer valid.
Action Bail Is Here For You
Check out our page on immigration bail bonds to learn how to pay them.
This is can be a scary time. Remember to stay calm during an ICE hold. Let Action Immigration Bonds & Insurance Services help you and your family during your time of need. You don't have to face it all on your own.